I always hate these posts, especially as a first, but I'm wondering what the value of this car is. With a second set of twins coming, I won't have time for four wheeling, so I'm considering trading my jeep for this 53 Olds.
It's been converted to a 350 and powerglide, has some faded original paint and needs interior work. Has some rust in the trunk pan, but nowhere else. Overall it's a pretty solid start, although I would have preferred the original motor.
Any thoughts as to the value of this vehicle? Also, what typical trouble spots are there in these cars, what should I be looking for?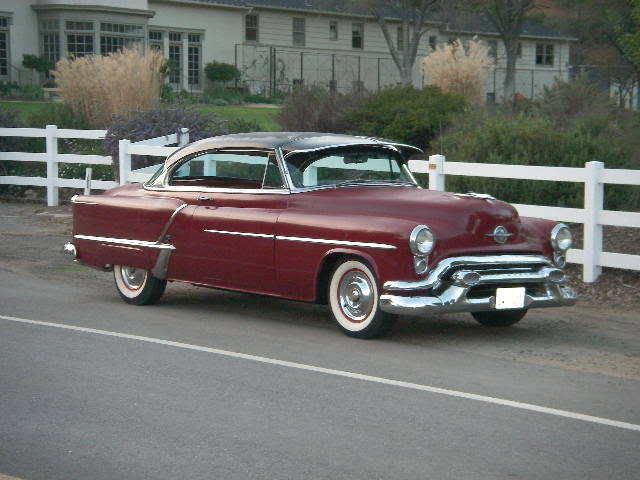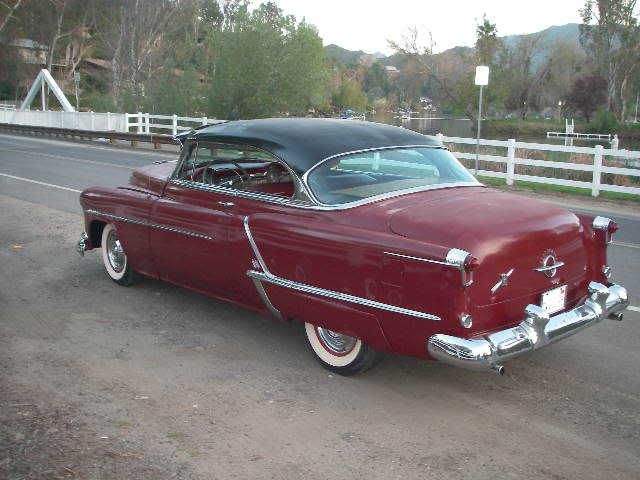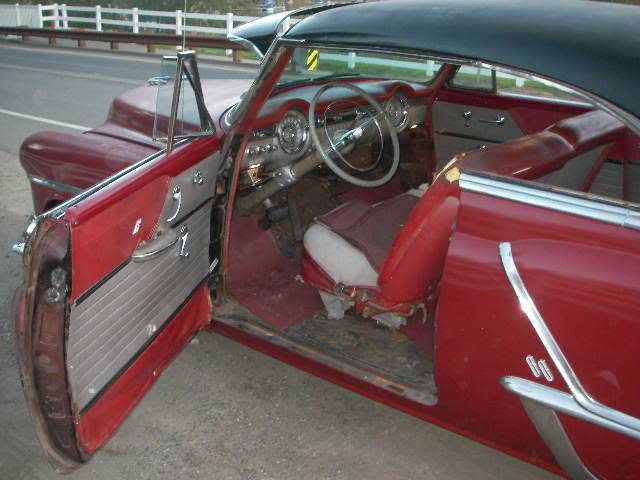 Thanks for any help!
Timothy