Time to start a build thread on my newly purchased zephyr.
I have copied this over from the Hamb, so some of you may have already seen it, and some of the first pics are already on my "bought a 37 Zephyr " thread. Hope this is ok , just makes it a bit easier to catch up. Could be quite a long running thread if you guys are up for it.
Its a 1937 sedan with a coupe roof part way grafted on. Its in need of quite a bit of work, but its a dream of mine to own one so I'm enjoying every minute.
I have altered and repaired the rear cross member to allow a traditional style drop on the rear. Have cut out the remaining parts of the floors, and removed one rocker today and cleared up the outriggers on one side of the chassis. Also started getting the A pillar ready to fabricate new panels.
I will keep updating as progress continues.
Here's some pics of how I got it and some of the work I have done over the past week.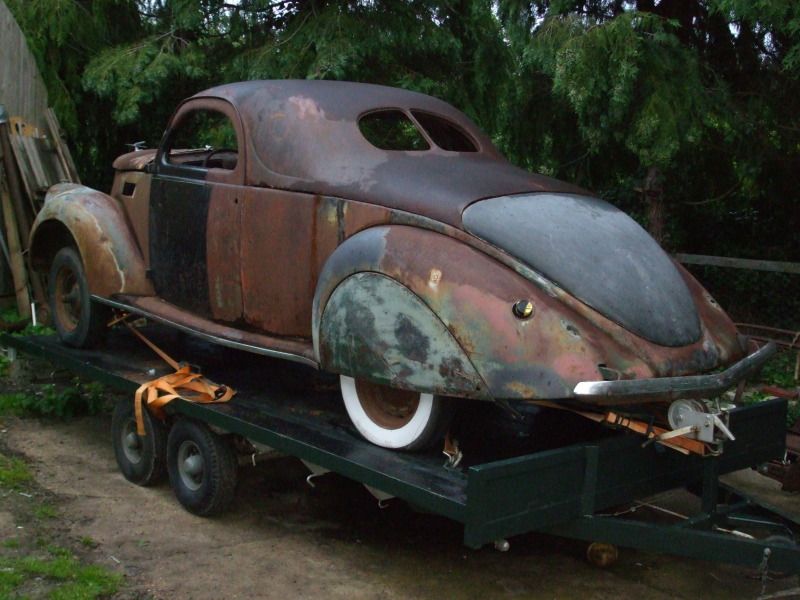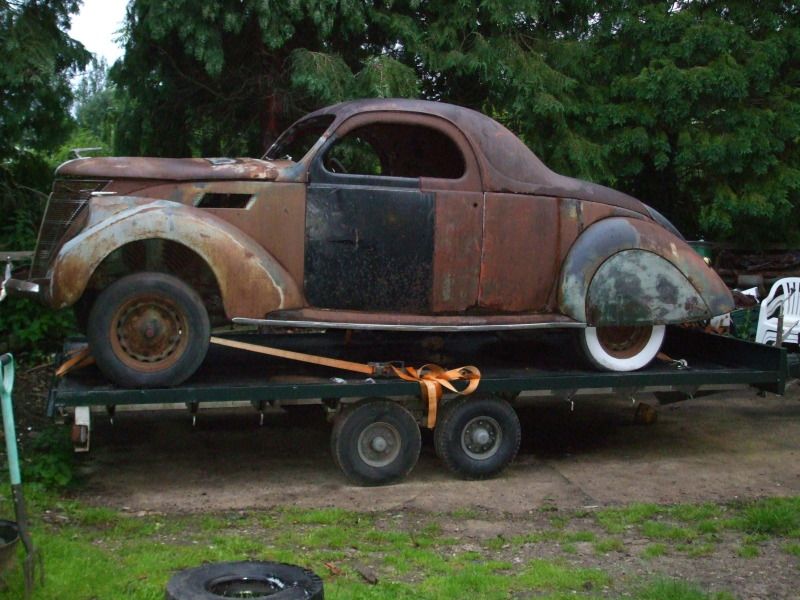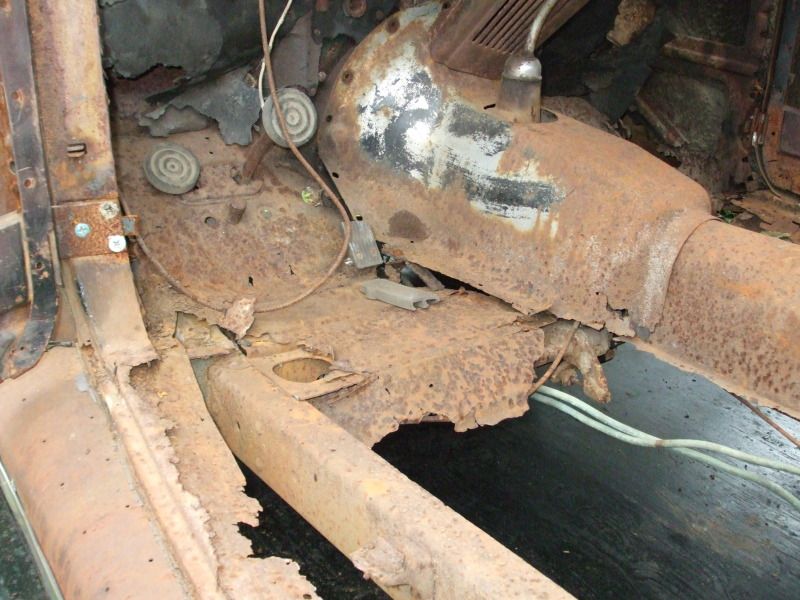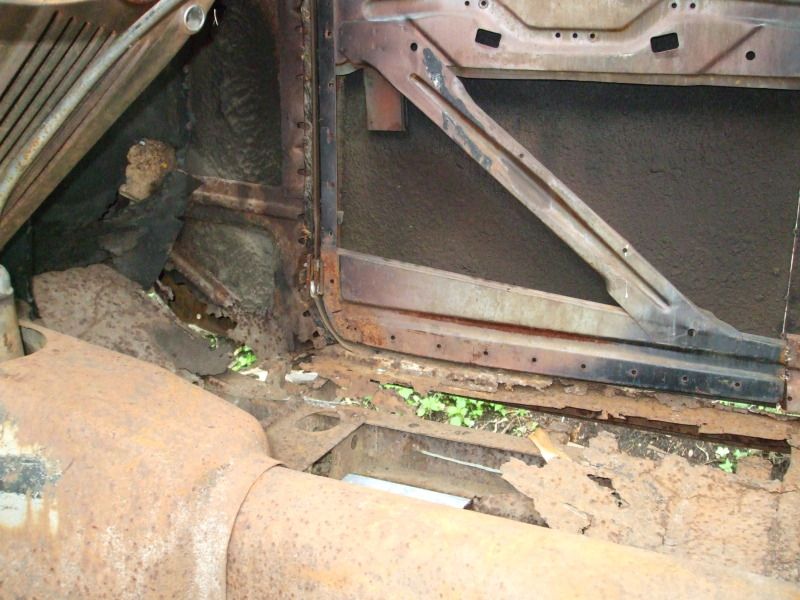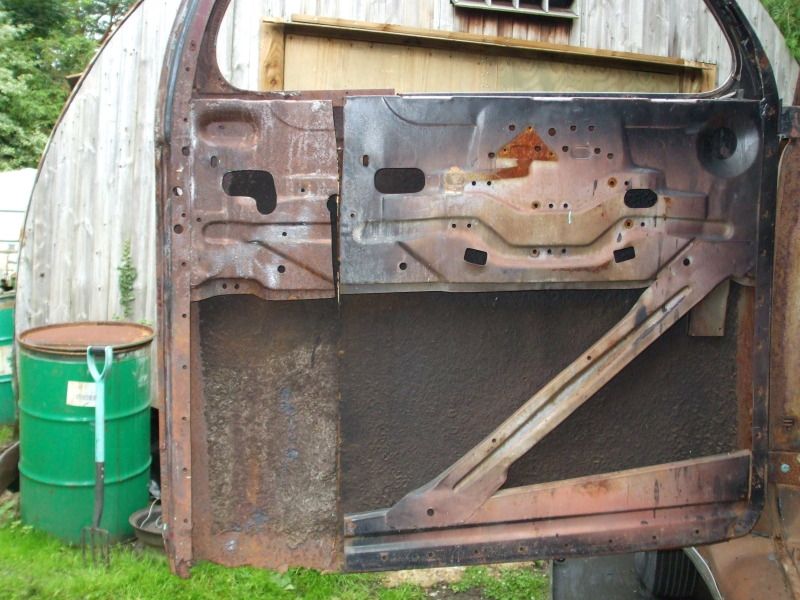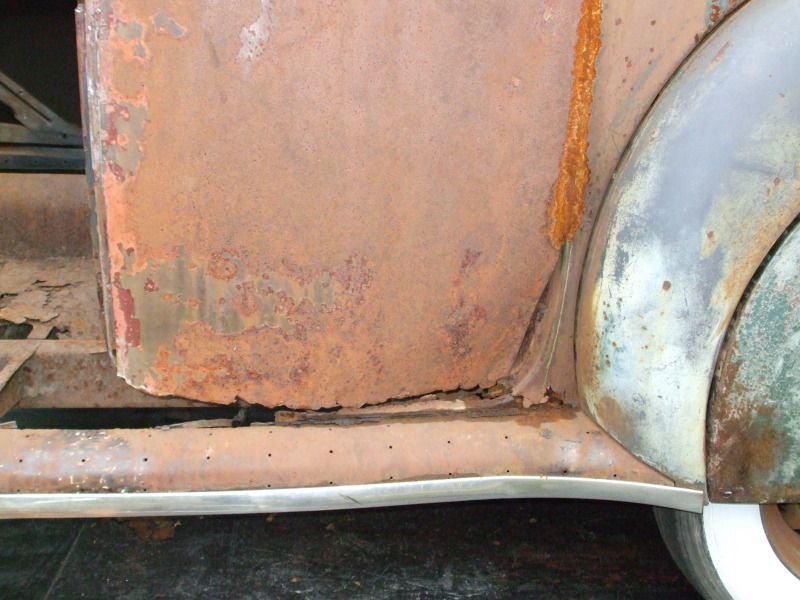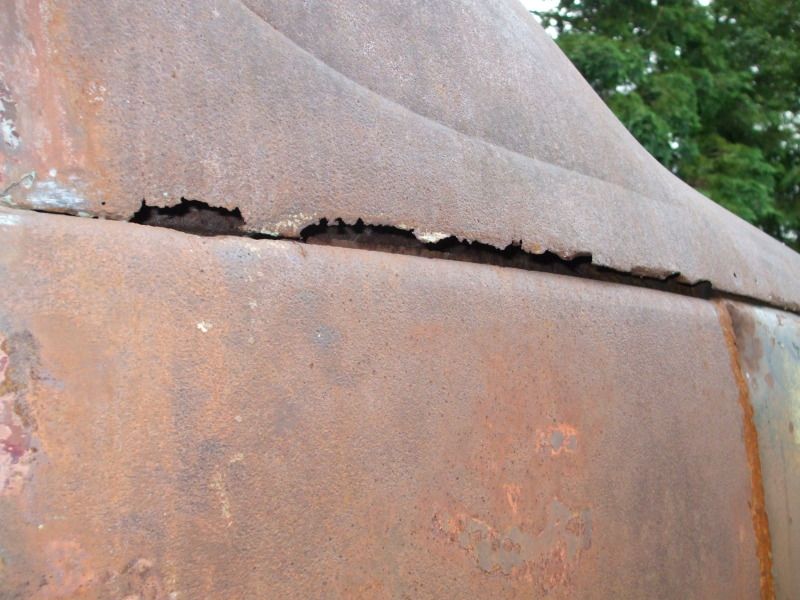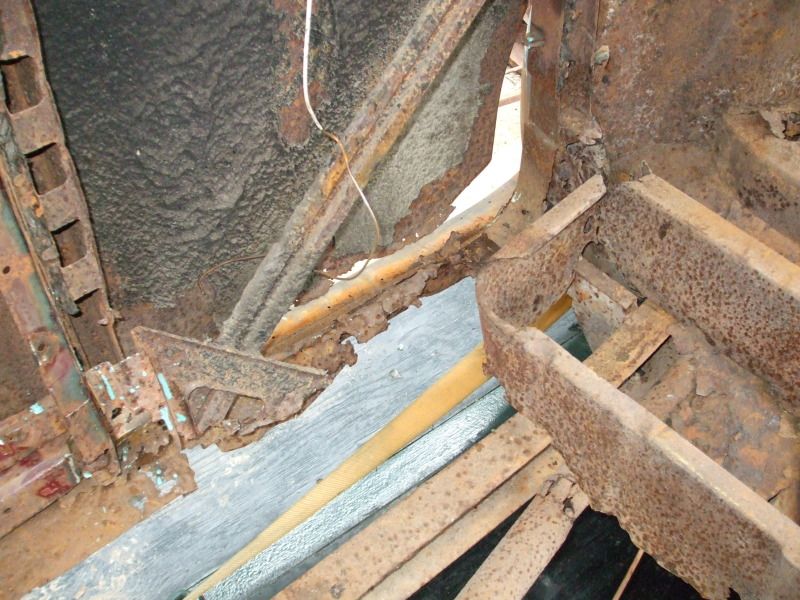 http://i51.photobuck...ds/DSCF1129.jpg
http://i51.photobuck...ds/DSCF1130.jpg
http://i51.photobuck...ds/DSCF1139.jpg
http://i51.photobuck...ds/DSCF1167.jpg
http://i51.photobuck...ds/DSCF1170.jpg
http://i51.photobuck...ds/DSCF1185.jpg
http://i51.photobuck...ds/DSCF1184.jpg
http://i51.photobuck.../DSCF1169-1.jpg
http://i51.photobuck...ds/DSCF1196.jpg